"Texas's Successful Effort to Circumvent Roe v. Wade"
with Andy Hessick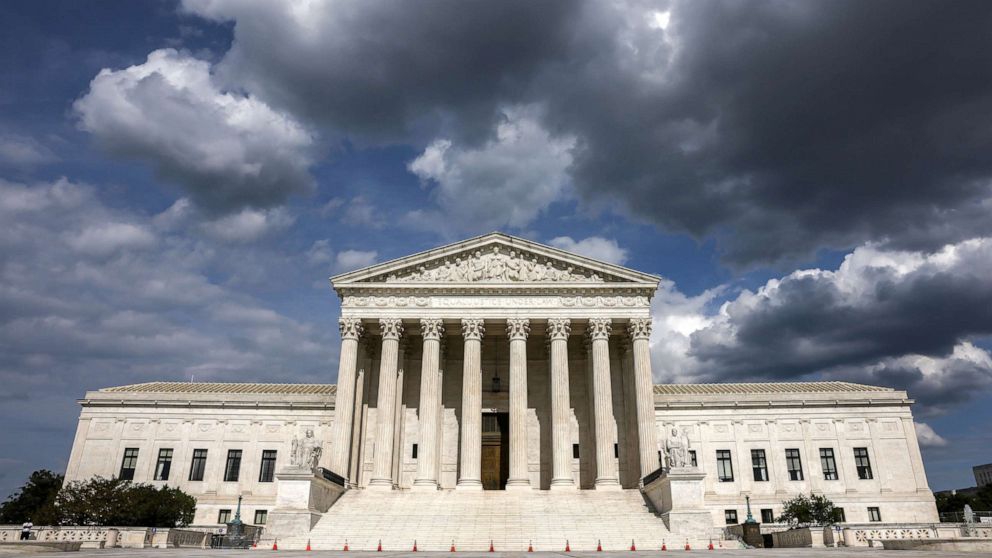 Over the summer, Texas enacted SB 8, which prohibits the performance of an abortion after 6 weeks of pregnancy. This restriction is unconstitutional under prevailing Supreme Court precedent. To insulate the restriction from being overturned, the Texas law does not follow the typical format of authorizing the state to prosecute violations of the law; instead, the law leaves enforcement to private individuals, who can bring suit against abortion providers that violate the law.
To date, this structure has been successful at preventing efforts to strike down the law.  Most prominently, in Whole Women's Health v. Jackson, the U.S. Supreme Court refused to issue an order preliminarily blocking enforcement of the law, because it was unclear whether the plaintiffs had sued the right people to challenge the law.
This talk will discuss the Texas law and the Court's ruling, as well as what the Court's ruling might tell us about what the Court may do when it reconsiders Roe v. Wade later this year.
---
Speaker Bio:
Professor Hessick is the Judge John J. Parker Distinguished Professor of Law and Associate Dean for Strategy & Planning. His teaching and research interests include federal courts, administrative law, remedies, and criminal sentencing. His work has been cited by courts throughout the country, including by the U.S. Supreme Court.  He currently runs a program in Carolina law school representing clients before the US Supreme Court.