PPE Courses
The PPE Minor requires five courses: An interdisciplinary Gateway Course, an interdisciplinary Capstone Seminar, and then one course, from a list of options, in each of Philosophy, Political Science, and Economics. The tabs below will lead you to a list of the courses that count towards the PPE Minor along with information about which particular sections are being offered in the upcoming semester.  The other courses are offered on variable schedules, but on a fairly regular basis.
The Gateway course cannot be taken in the same semester as the Capstone; and we recommend that you take the Gateway fairly early in your academic career if possible. Experience suggests that having taken it will greatly enhance your experience of a broad range of other courses you will end up taking during your time at UNC.
Feel free to reach out to us via email if you have any questions.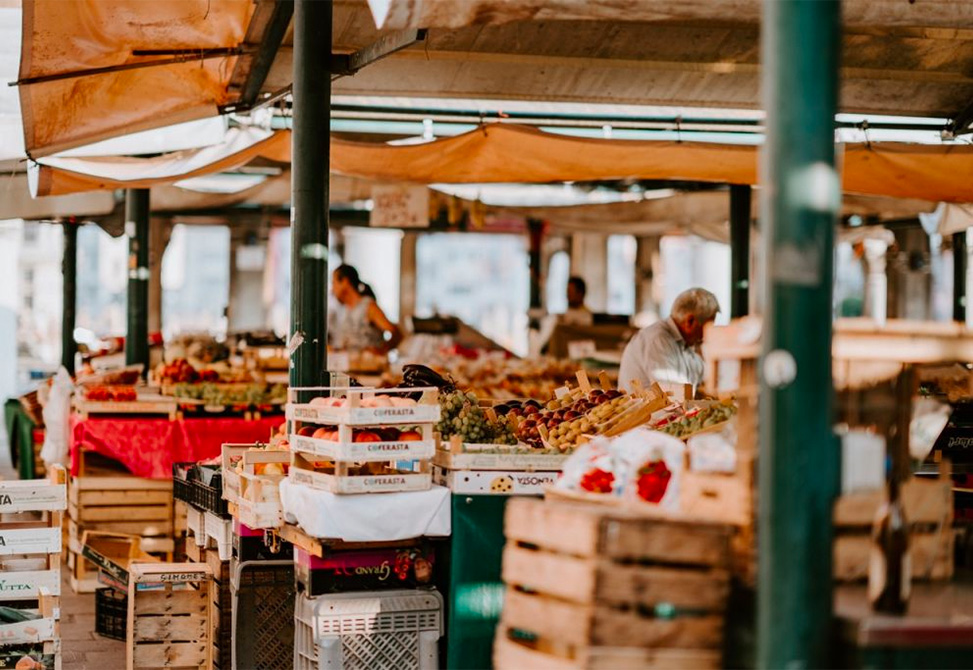 The courses listed at the top of each tab are being offered in FALL 2023. As you scroll toward the bottom of each tab, you will find all other courses not currently offered, but which apply to the relevant component of the PPE minor.
Gateway courses are offered in both fall and spring semesters.
The Capstone is offered in both fall and spring semesters, and priority seating goes to graduating PPE seniors. Students must be manually enrolled into the Capstone after requesting space using our required form; to request space, please fill out the Capstone Space Request Form sent out to all PPE minors by PPE administrators each semester.Double-Counting Guidelines
Courses that fulfill requirements for a major or minor may be double-counted, applied to a second major or minor, with the following general limitation: more than half, not merely half, of the courses and course credit hours taken in each major/minor must be exclusive to that major/minor.
In a 10-course major, for example, at least 6 courses, and at least 51 percent of the credit hours, should be counted exclusively in that major and should not double-count even if cross-listed with courses in a student's second major or a minor. Some majors may further restrict double-counting courses. Students who are pursuing two majors and a minor, or two minors and a major, may, in principle, use a single course to satisfy requirements in all three areas of study, provided that more than half, not merely half, of the courses and course credit hours taken in each major/minor are exclusive to that major/minor.