PPE Affiliated Graduate Students
This year, PPE ushered in our inaugural class of Affiliated Graduate Students. This impressive, diverse group of high achieving graduate students represents the wide-ranging scope of PPE at UNC-Chapel Hill. Our Affiliated Graduate Students form a thoughtful community on campus that hosts events, brings in speakers, shares research, and works on a variety of projects related to PPE.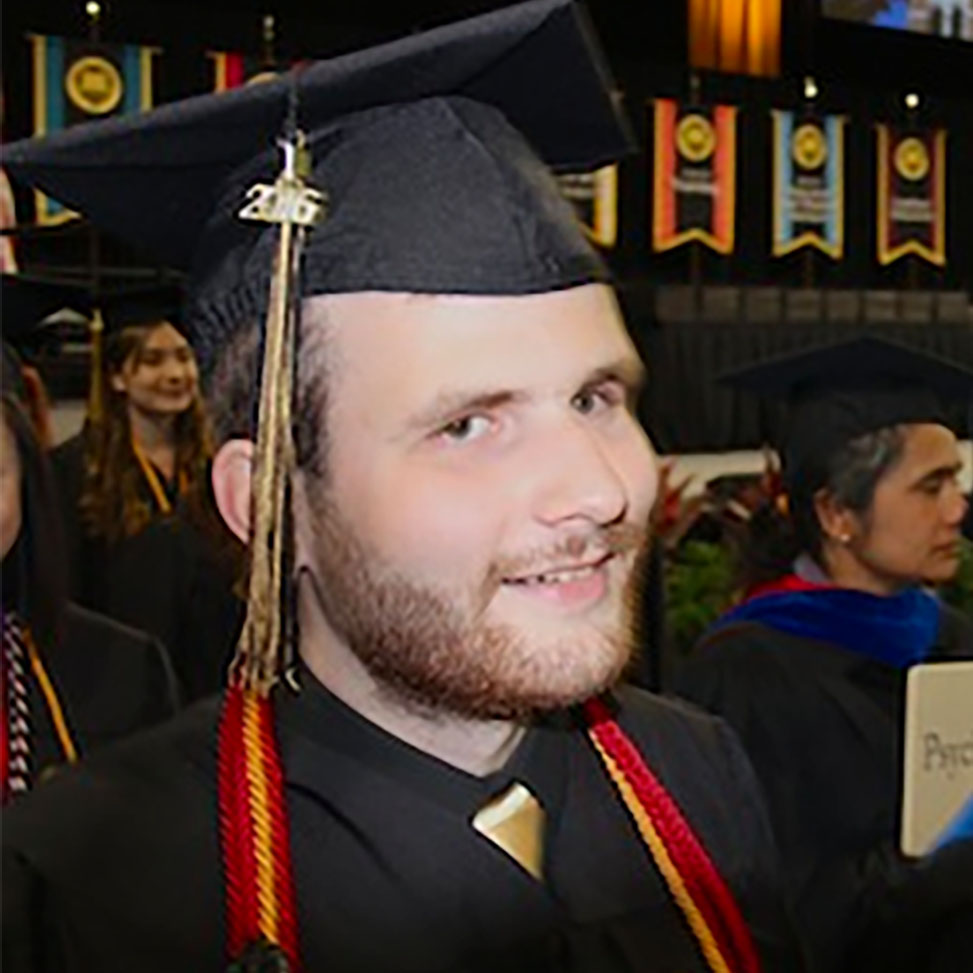 Karl Adam
Karl Adam is a fourth-year graduate student who has two primary areas of philosophical interest. The first is moral and political philosophy broadly construed and the history thereof. The second is the philosophy of science, especially the social sciences, which he takes to include history, and biology.
As an undergraduate he triple majored in philosophy, anthropology, and history, and he often tries to bring a comparative and historical perspective to bear on discussions in contemporary Western philosophy. When not reading, thinking, or talking about philosophy, he can usually be found absorbed in a book of some kind, debating with someone, or spending time with his wonderful family, which happily often also involves reading or debating philosophy and other topics.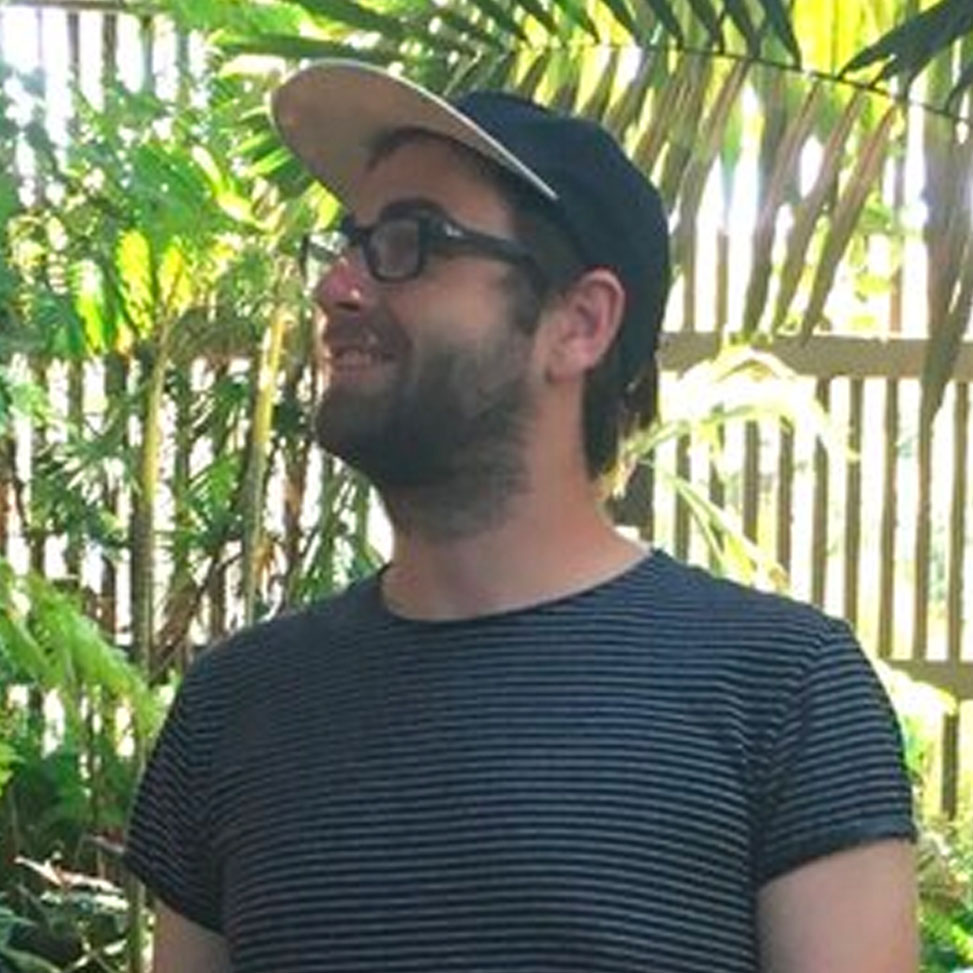 Alex Campbell
Alex Campbell is a Ph.D. candidate in philosophy at the University of North Carolina at Chapel Hill. Before that, he completed a BA in philosophy and a BS in mathematics and economics at the University of California, San Diego. He is interested in metaethics and metanormativity, especially the metasemantics of ethical, moral, and normative thought and talk. His other research interests include the philosophy of language, ethics, including the history of ethics, PPE, and the history of analytic philosophy.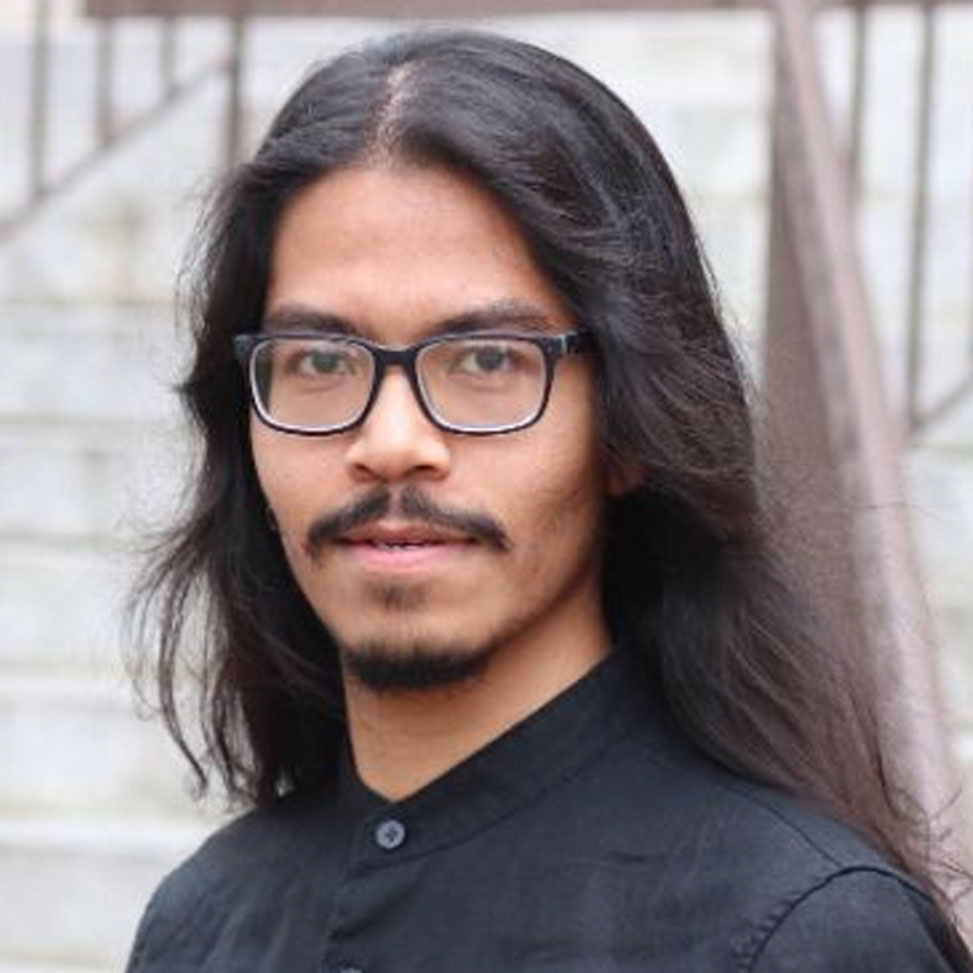 Si-Hua Chang
Si-Hua is a philosophy Ph.D student whose main interests are in social and political philosophy, ethics, and philosophy of race and gender. Si-Hua is especially interested in questions broadly concerning power and violence, oppression and identity, colonialism, and democracy. In particular, Si-Hua's current PPE-related interests in this area concern interactions between civilians and law enforcement, particularly with respect to the moral and legal standards concerning self-defence, consent, and complicity. Beyond research interests, Si-Hua devotes time to cooking, travelling, and finding good vegan restaurants..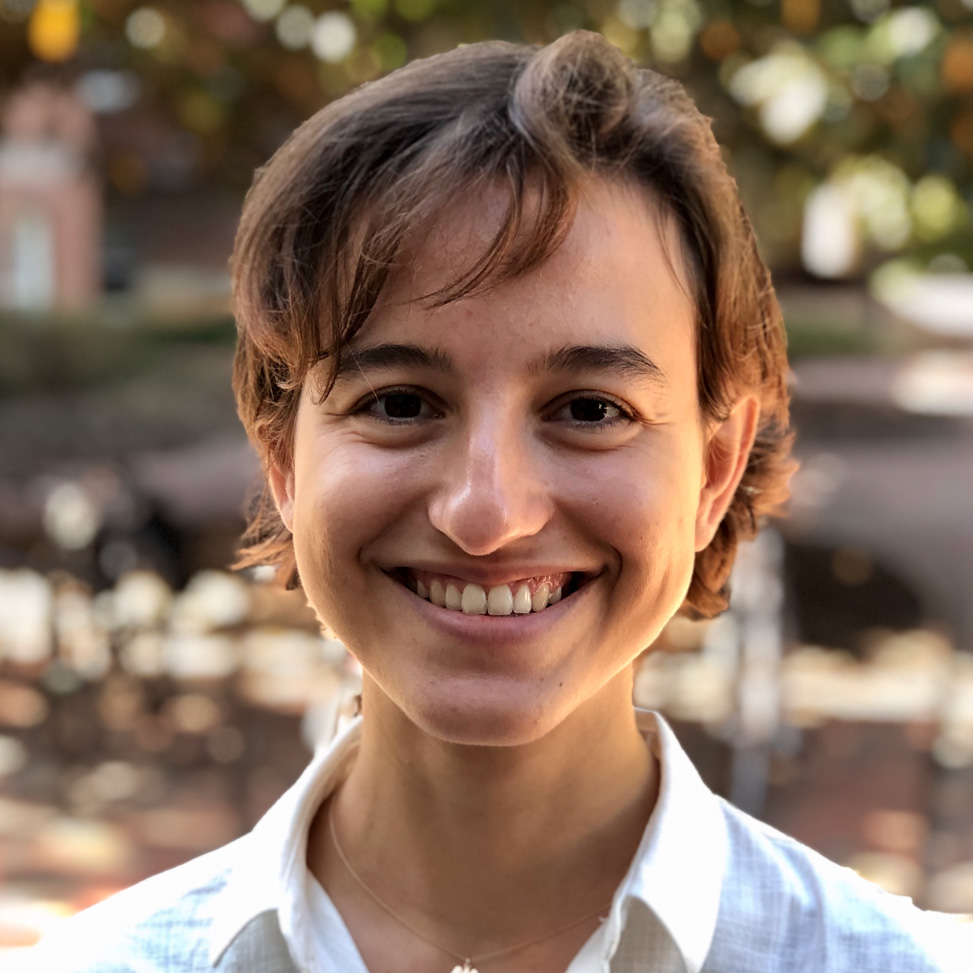 Begum Icellier
Begum received her MSc in Political Theory from the London School of Economics. After working for a year at a think tank in Turkey, she started her Ph.D. in Political Science at UNC-Chapel Hill. She is interested in the political theory of the workplace and feminist conceptions of autonomy.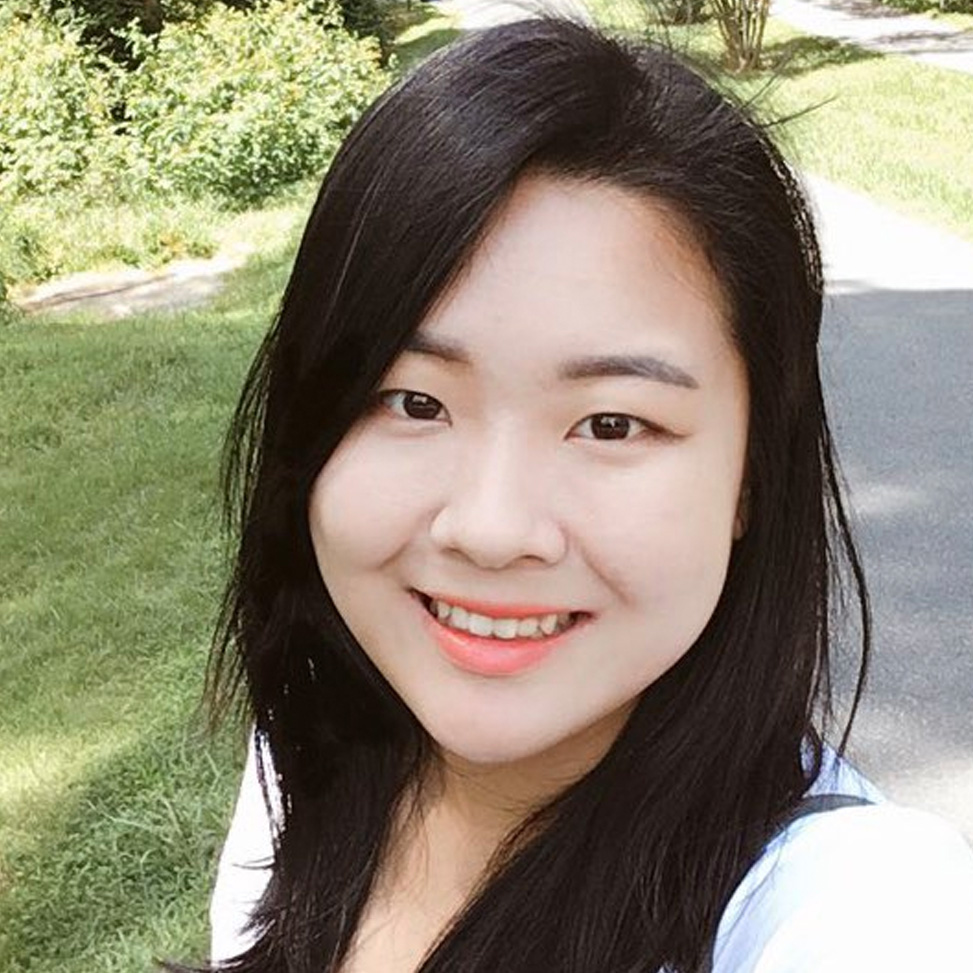 Minji Jang
Minji is a fifth-year doctoral student in philosophy. Before coming to Chapel Hill, she received a BA in philosophy from Carleton College. Her teaching and research interests are in normative and applied ethics, moral psychology, and feminist philosophy. Her current research focuses on widening the scope of justified blame and genuine forgiveness for victims of oppression. Outside of philosophy, she enjoys going to movies and plays, listening to musical soundtracks, and spending time with her friends, their pets, and babies.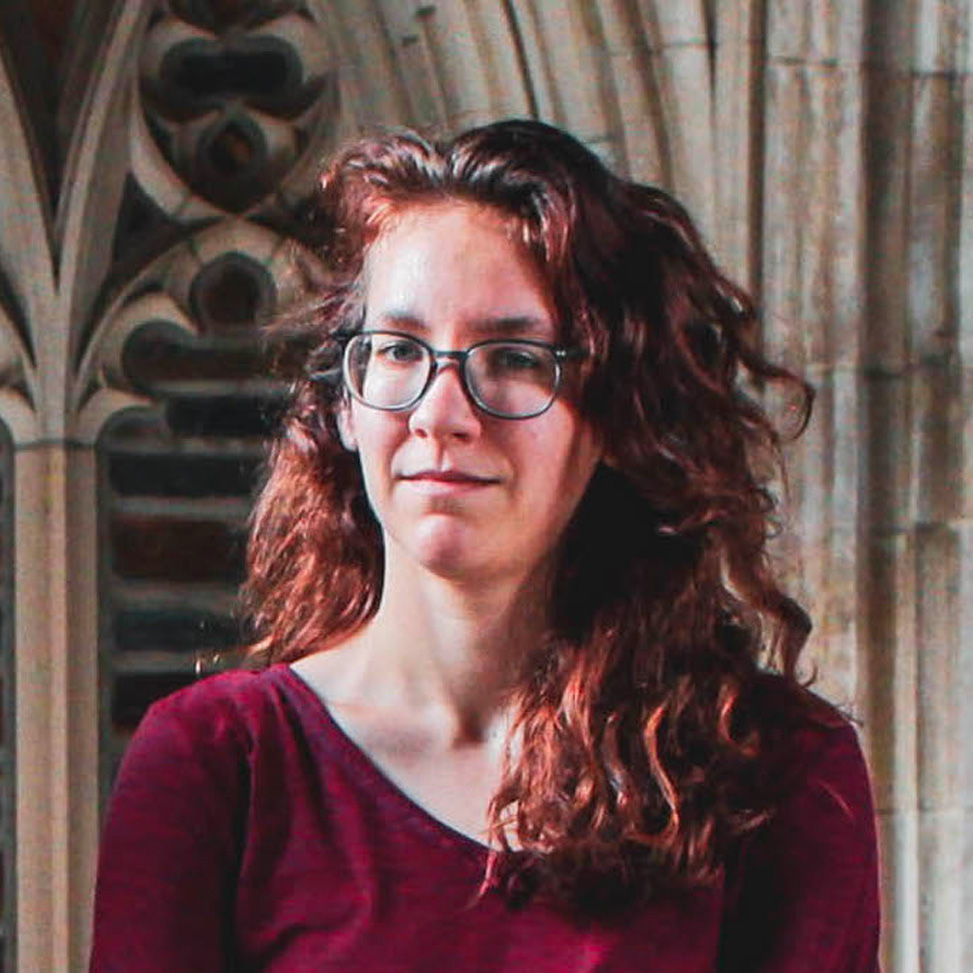 Audra Jenson
Audra is a Ph.D. student in Philosophy at the University of North Carolina at Chapel Hill, where her emphasis is political philosophy, feminist philosophy, and moral philosophy. She received her MA in Philosophy from Virginia Tech, where her MA thesis was on adaptive preferences in development ethics. Audra continues to have a strong interest in development ethics; she is currently working on a critique of entrepreneurship-based microfinance. She has also continued to work on adaptive preferences and is spending a lot of time thinking about how ideology undermines consent.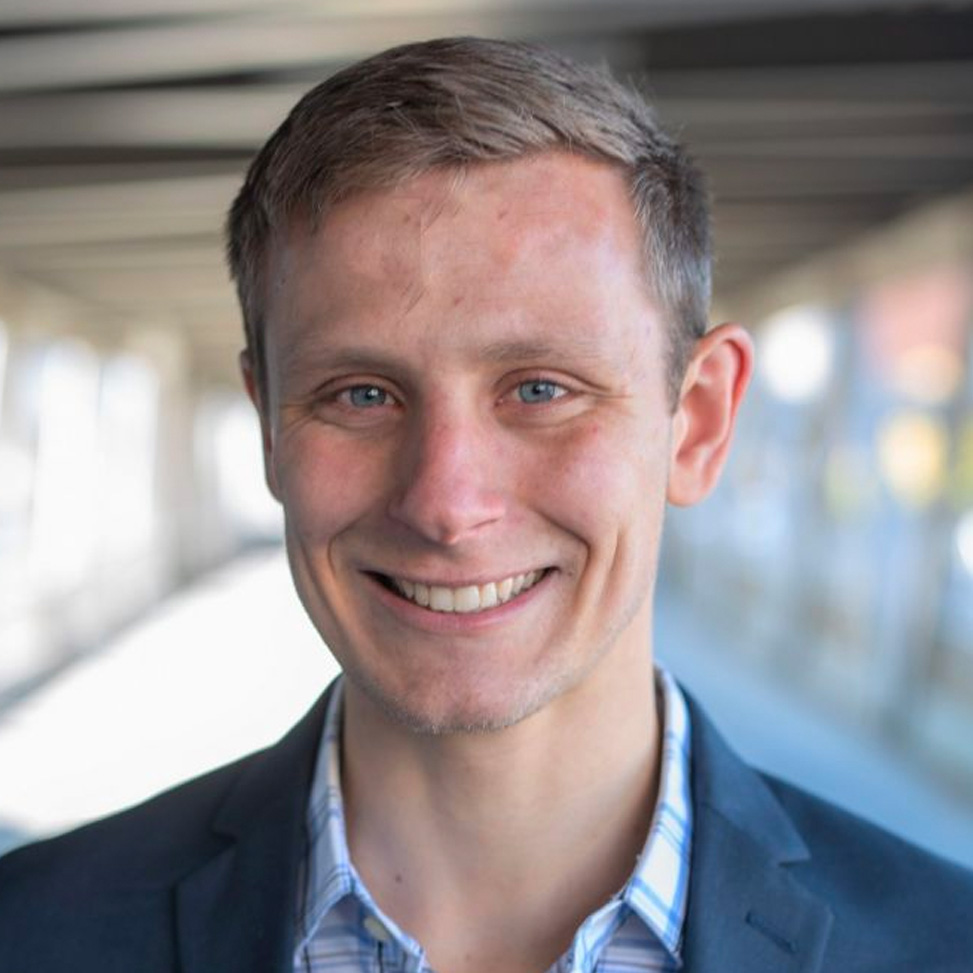 Karl T. Johnson
As a second year Ph.D. student within the Department of Health Policy and Management, Karl's current research interest covers the ethical, technical, and political dimension of cost-effectiveness evaluations for priority-setting in public health. He is interested in either pursuing a career in academia or working in the health department of a major metropolitan area. Karl received his bachelors degree in economics from Johns Hopkins University, in 2018, before beginning graduate studies at UNC. Outside of academics, Karl enjoys the great outdoors, hiking and camping, and late night karaoke with friends.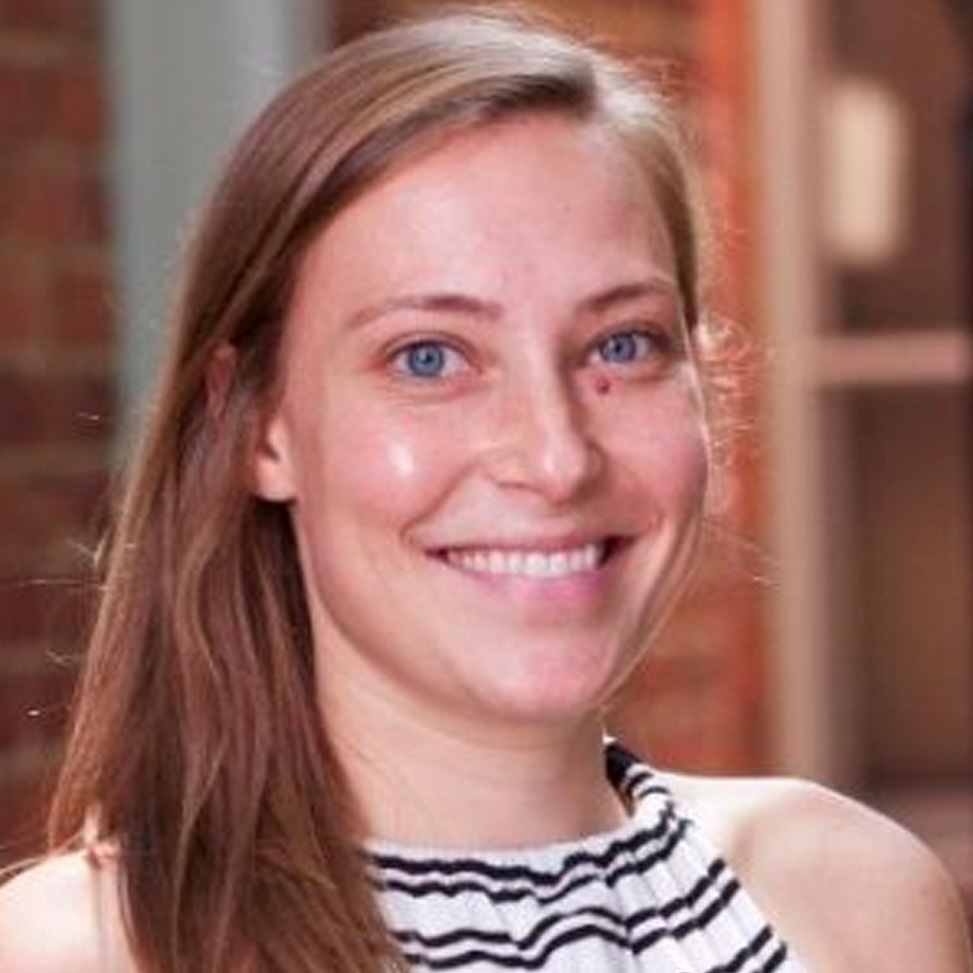 Sophie Kelmenson
Sophie is a Ph.D. Candidate in City and Regional Planning. She is interested in natural resource and food systems planning processes, and their interaction with economic development and equity considerations. She received her bachelor's degree in Government and Legal Studies from Bowdoin College, and a master's degree in City and Regional Planning from the University of North Carolina at Chapel Hill. You can find more about Sophie on her website.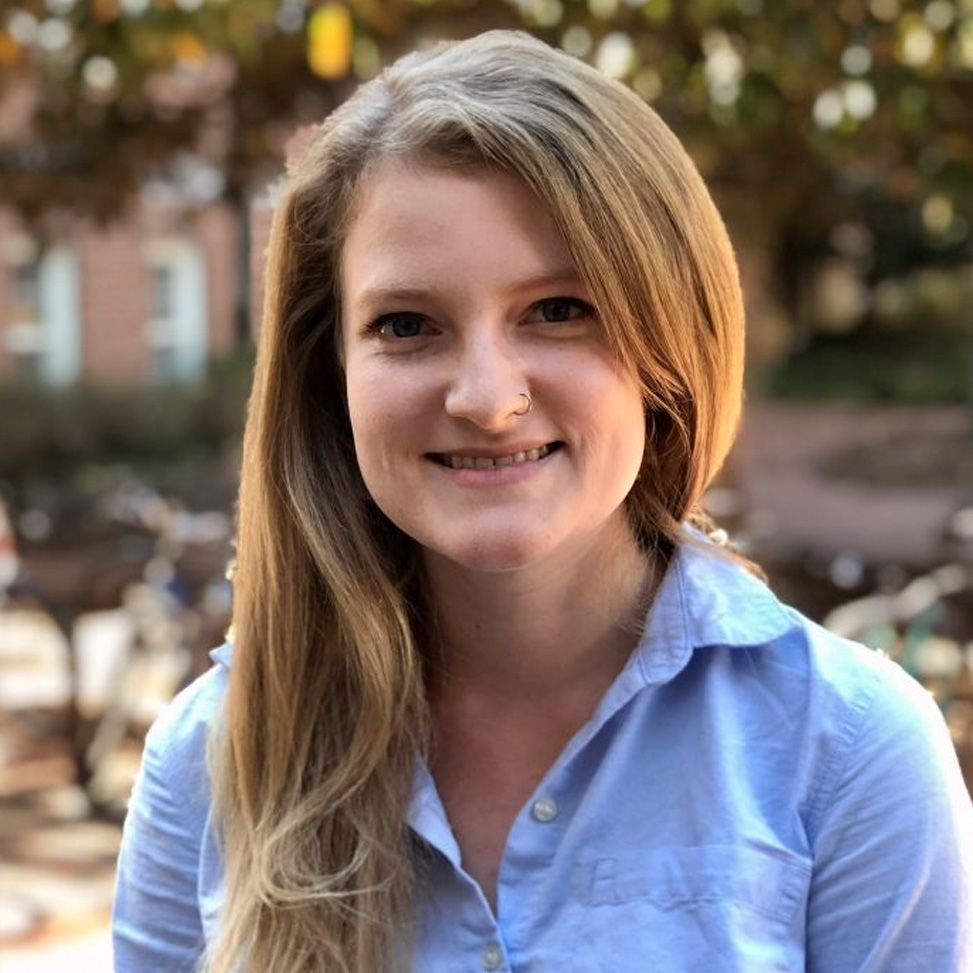 Emily Rose Mitchell
Emily is a second-year Political Science Ph.D. student with a focus on International Political Economy and plans to pursue the political economy of public governance. She completed her BA in Political Economy at Rhodes College in Memphis, TN.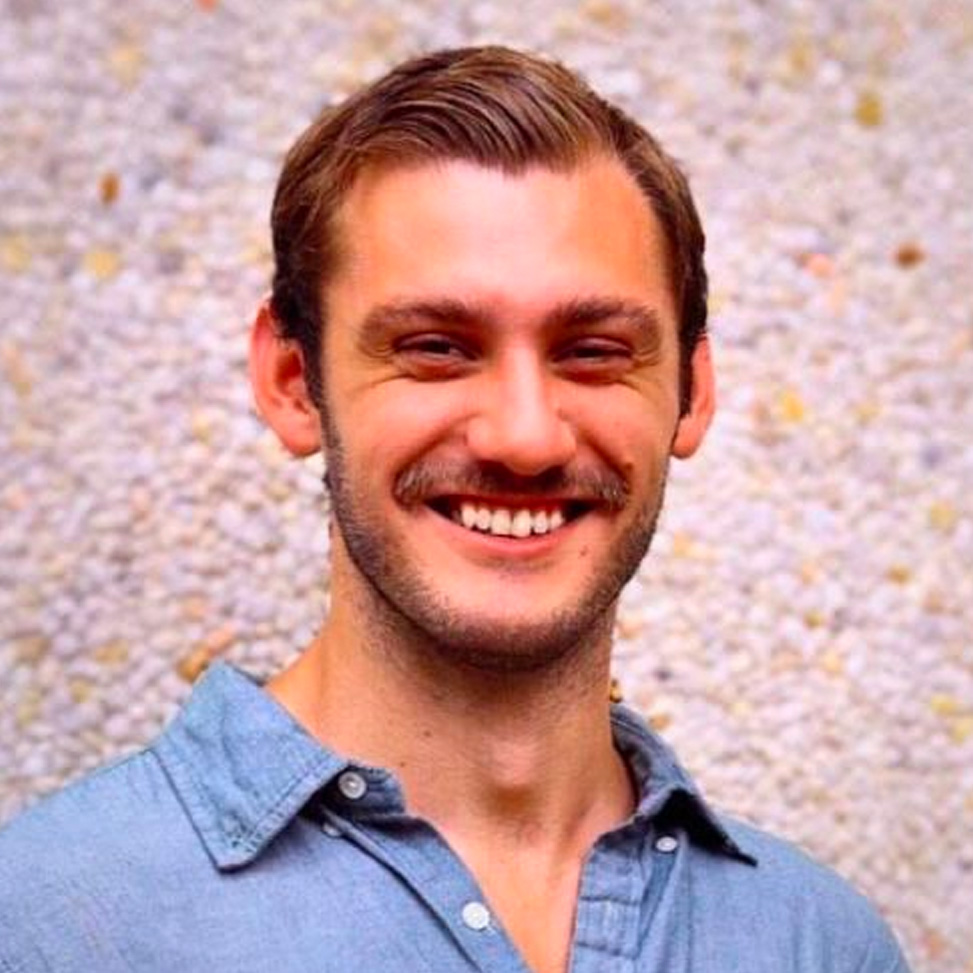 Joseph Porter
Joseph is a fifth-year graduate student with an AB in philosophy from Harvard College and an MTS in New Testament from Harvard Divinity School. He is interested in political philosophy, PPE, Aristotle, and philosophy of religion; he is interested even more in Tolkien's Legendarium and Clemson football.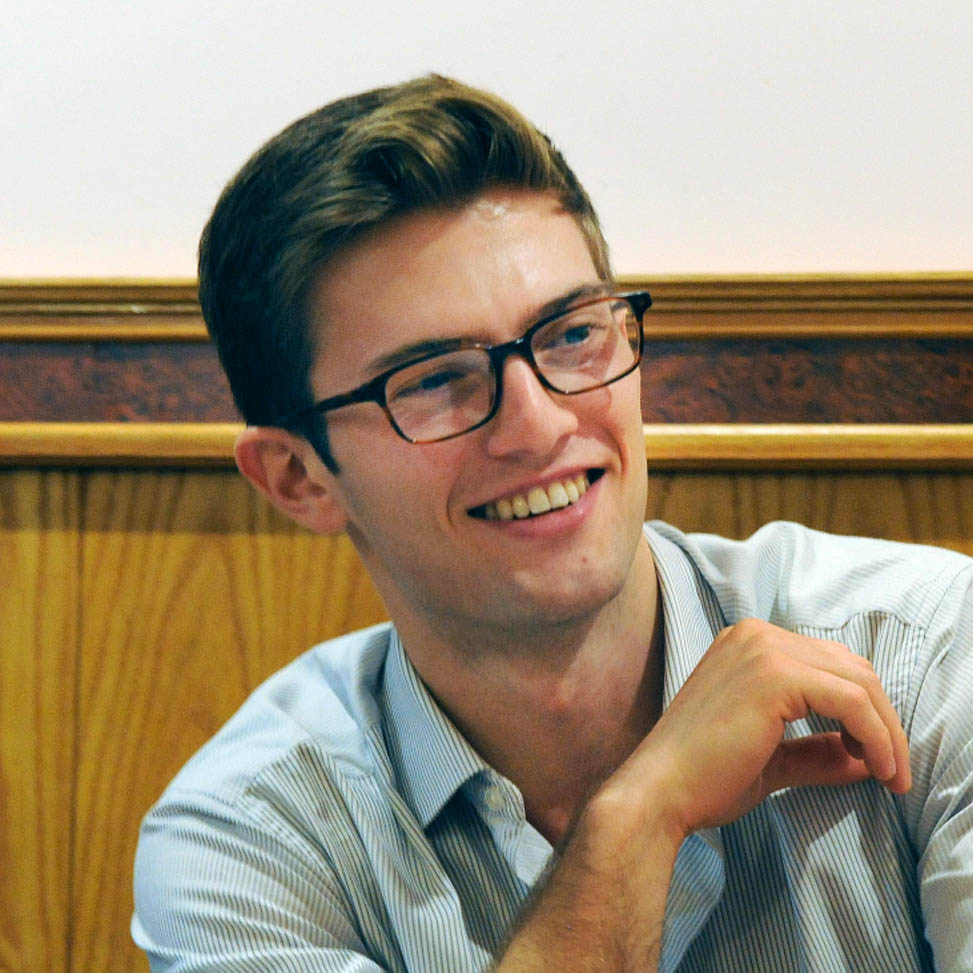 Michael Prinzing
Michael's academic interests are primarily at the intersection between philosophy and social science. His research is focused on the good life—broadly construed—but also ranges over a number of topics in ethics and political philosophy, as well as conceptual engineering. Michael is also: a graduate fellow at the Parr Center for Ethics; leads a philosophy discussion group at Carolina Meadows, a local retirement home; works in the Positive Emotions and Psychophysiology Lab; and runs a blog called The Practical Philosopher. Click here to visit his personal website.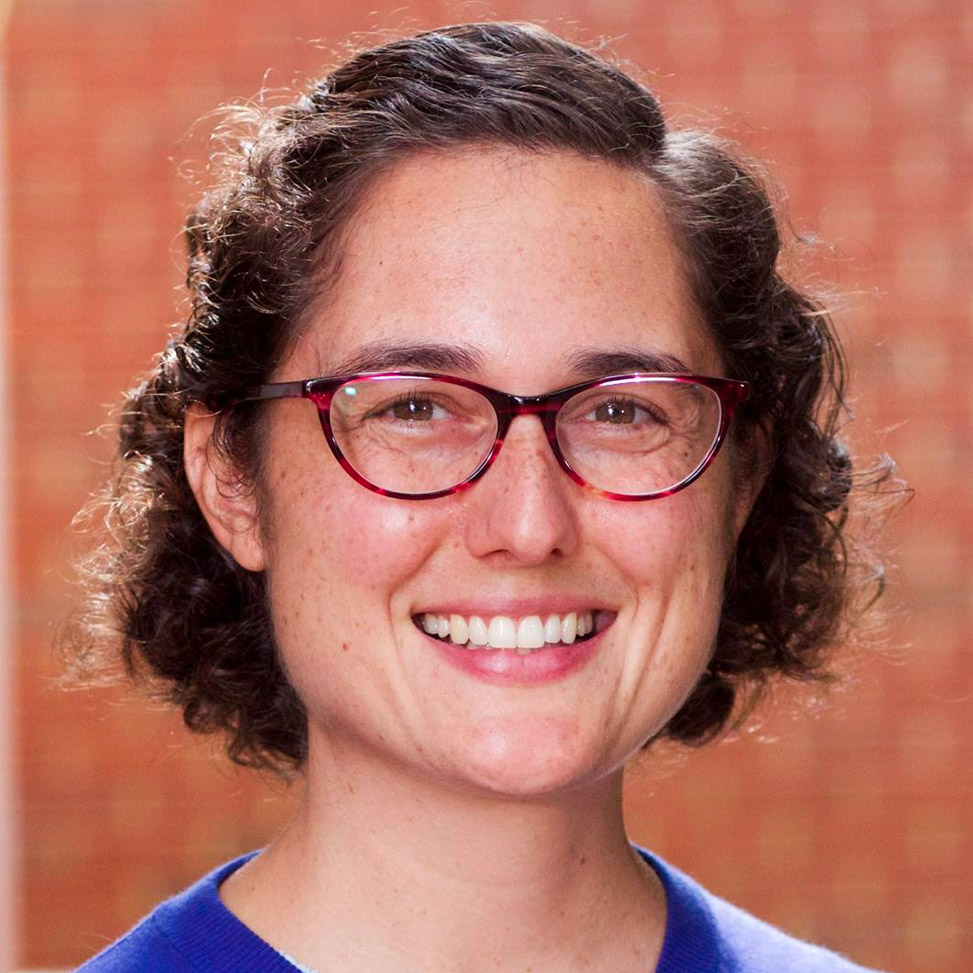 Kate Saylor
Kate is a Ph.D. student in Public Policy, focusing on ethical issues in genetics research and genetic medicine. She has a B.A. in biology, psychology, and music from Macalester College, and an M.S. in neuroscience from Oregon Health and Sciences University, OHSU. She won the award for the best masters thesis at OHSU for her work on the receptor cells of the inner ear. Kate then moved to DC to work on science policy at the National Institutes of Health, where she contributed to the development and implementation of research policies related to genomics, data sharing, precision medicine, and informed consent. These projects helped shape her current research interests in bioethics and science policy.
Kate's dissertation explores fairness issues in genetic medicine through three projects: 1) identifying factors associated with underutilization of genetic testing in high-risk patients, 2) developing a cost-effectiveness analysis simulation model of a multi-gene screening panel, and 3) exploring philosophical critiques of cost-effectiveness analysis in the context of genetic screening. Kate is an instructor for the First Year Seminar "Science and Society", a member of the Royster Society of Fellows at UNC, a graduate fellow in the Parr Center for Ethics, and a recipient of the National Science Foundation Graduate Research Fellowship.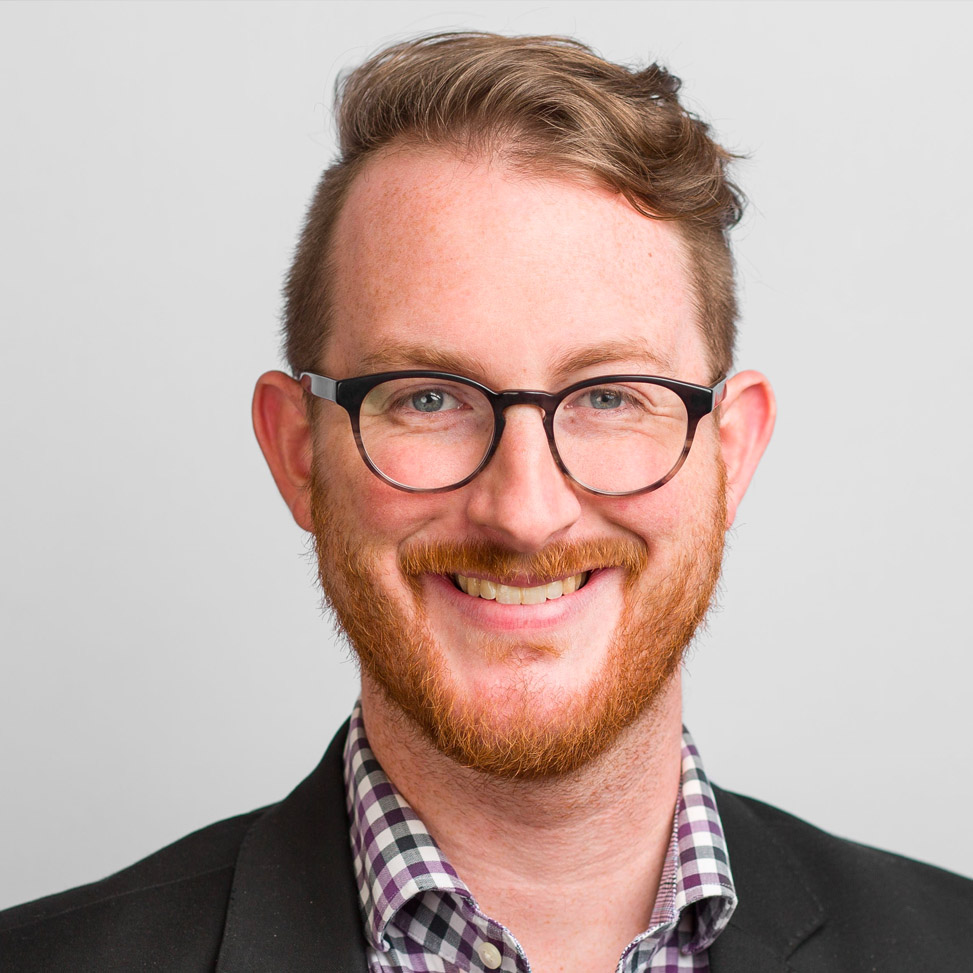 Samuel Schmitt
Samuel is a political science Ph.D. student at the University of North Carolina at Chapel Hill. Before coming to UNC, Sam completed a Master of Arts in Philosophy at Bowling Green State University. There, he focused on political philosophy and worked as a graduate assistant for the Philosophy, Politics, Economics, and Law program.
Samuel's research interests sit at the intersection of political theory, political economy, and civil society. He pays particular attention to how institutions are arranged to help individuals pursue various conceptions of the good life, and how this relates to questions of self-governance. Through coursework in philosophy during my master's work, Sam became fascinated with three nested questions: 1) How can individuals best pursue their various conceptions of the good life? Given that individuals with similar visions of the good life will coordinate to pursue that life together, 2) which institutional arrangements are most conducive to their good life? And, 3) operating in a liberal, market-oriented society, how can these oft 'illiberal' institutions best interact? Those three questions orient his reading and study of the history of political thought and the history of economic thought.
Beyond research, Sam devotes time to engaging others in music, poetry, and the philosophy of religion. He is an avid listener of funk, jazz, bluegrass, and classical music, and an enthusiastic jogger.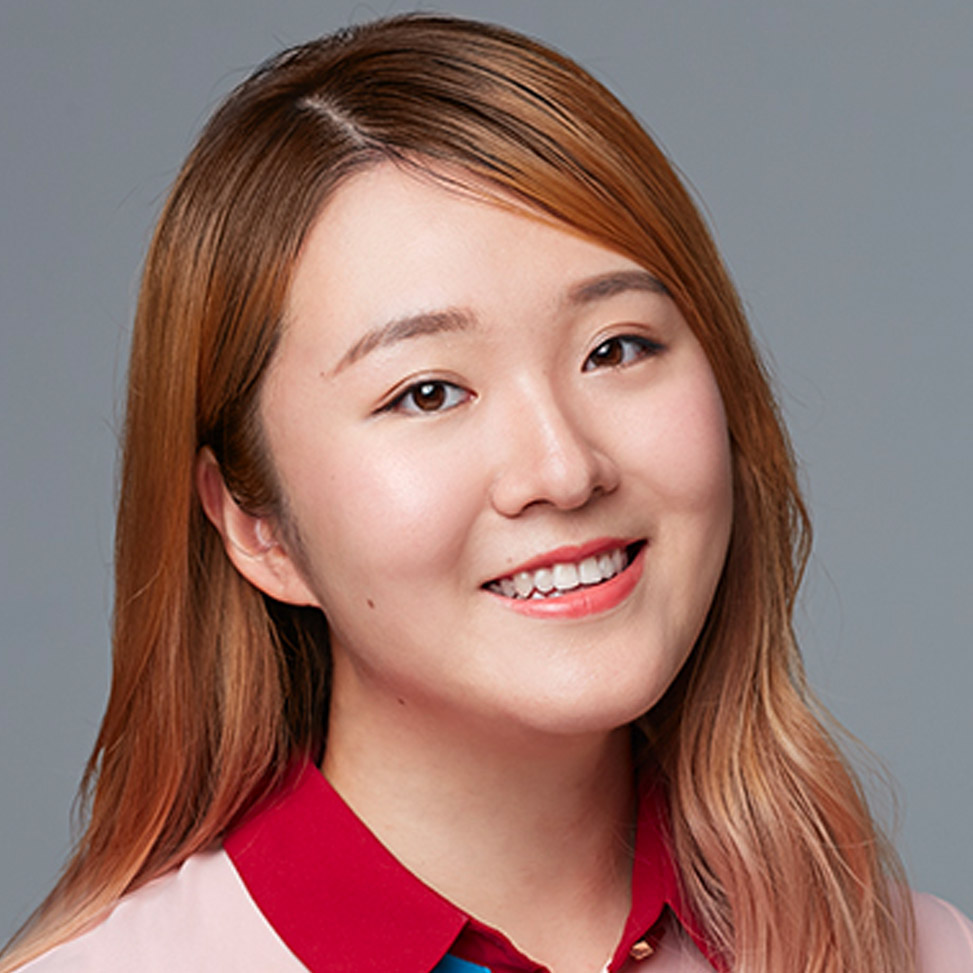 Feiya Suo
Feiya started her Ph.D. program of Public Policy at UNC in fall 2017. She previously studied at Peking University, China, where she received her bachelor's degree in International Relations and Political Sciences in 2015. She continued her study at Stanford University, California and received an MA in East Asian Studies in 2017. Feiya's doctoral studies are about gender role socialization, political representation, and labor force participation, and public opinion studies. If you want to know more about Feiuya Suo, you can find her on LinkedIn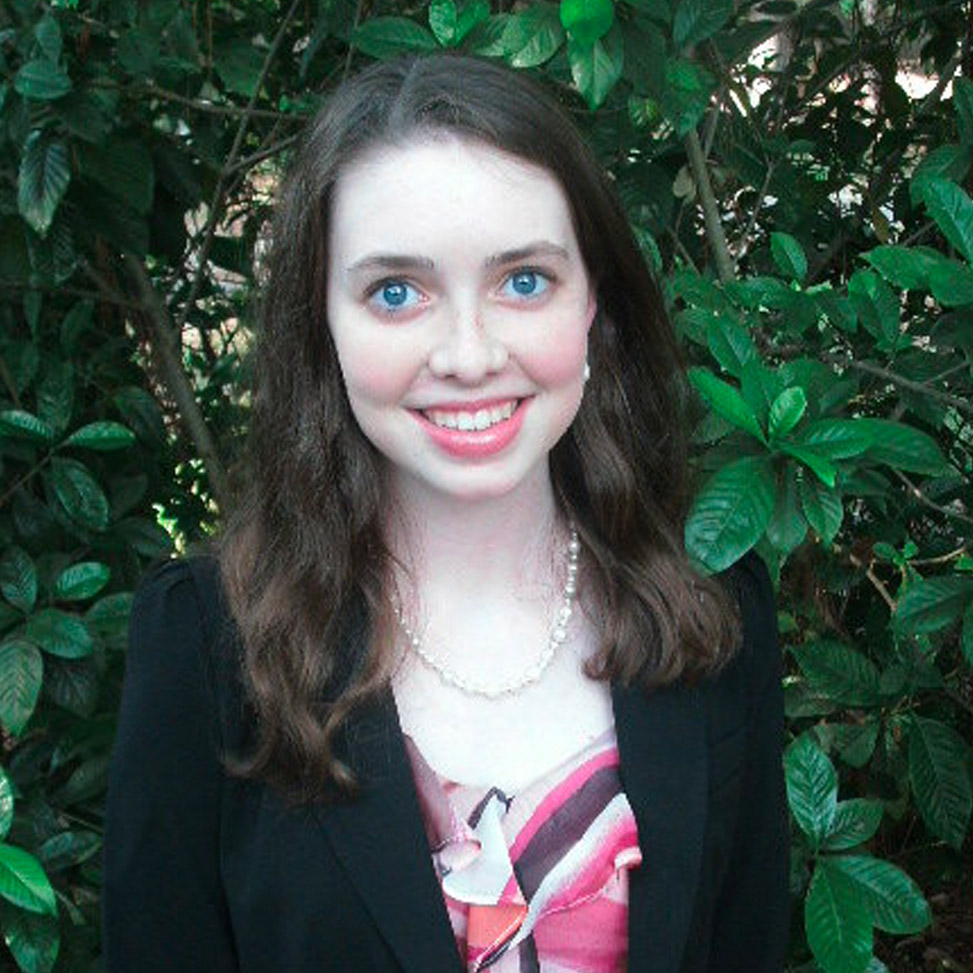 Delaney Thull
Delaney is a philosophy Ph.D. student with interests in ethics and political philosophy. She has an A.B. in Philosophy with a minor in Values & Public Life from Princeton University. She found her academic home in philosophy via exploring her early PPE interests in global poverty and international development. Her current PPE research focuses on the Internet & international politics.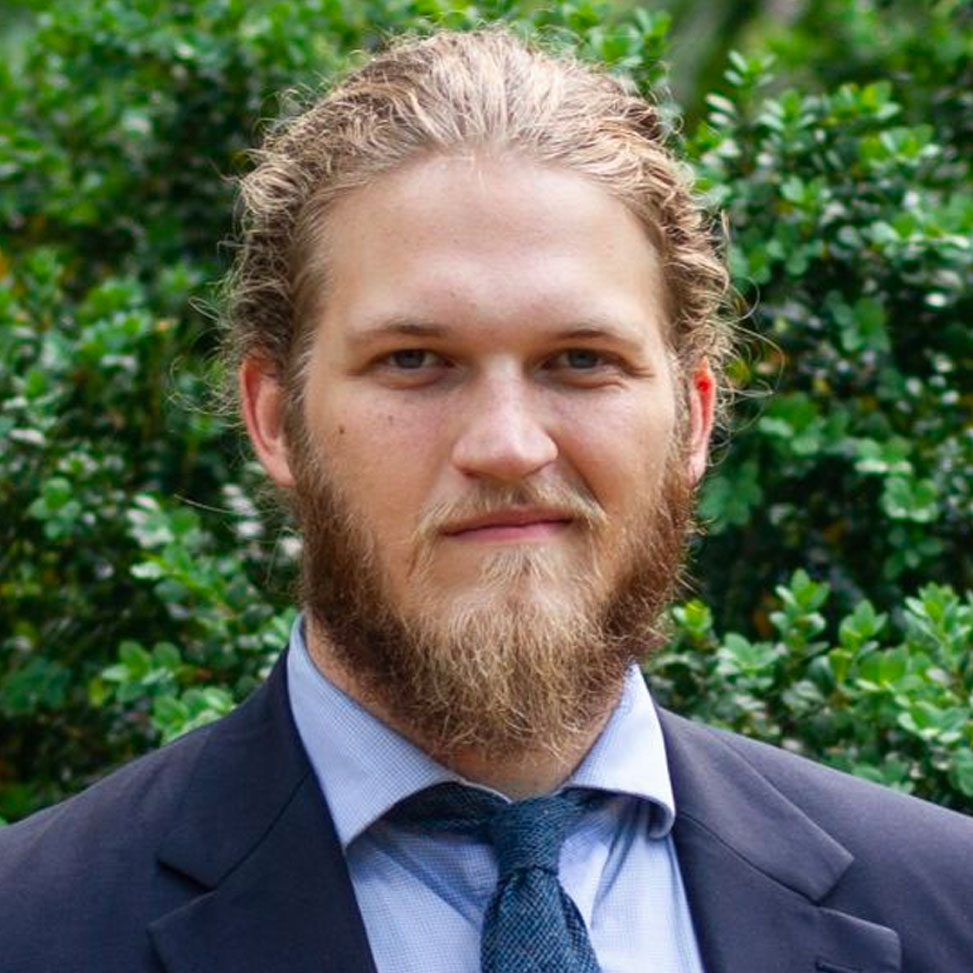 Matthew Young
Matthew is a Ph.D. student in Political Science. He received his B.A. in Politics, Economics, and Philosophy from Berea College, and has worked and written for a number of magazines and popular publications. Matt's research examines the historical and theological dimensions of religious toleration, articulating a schema for the practice of toleration among those with deeply held yet incommensurable beliefs. Beyond political theory, Matthew devotes time to his family, faith, hiking, music, and training as a competitive powerlifter.